Just great!
Official Selection Part 1
Wednesday, 19th June 8 pm
METRO Kinokulturhaus
Erich Pleskow Saal
Just great! will be this evening in the METRO Kinokulturhaus! The Austrian premieres of the internationally acclaimed short films like Genesis by Abtin Mozafaris and About my Mother by Yumi Otsuka are just two highlights of a program that will surely make you curious to see more.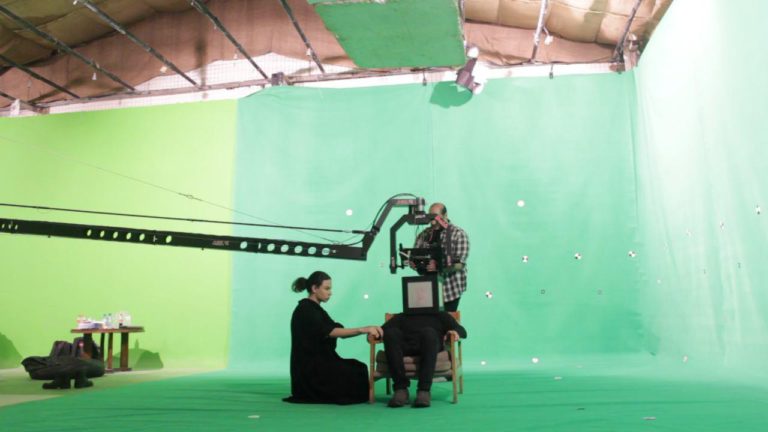 Just great! – Official Selection Part 2

Program
A PICTURE IN THE 21st CENTURY Director / Writer / Producer: Stefan Pecher / Christopher Legner; 04:21; Austria
ABOUT MY MOTHER  Director / Writer / Producer: Yumi Otsuka / Tatsuya Ito; Actors: Yumiko Kinbara, Jin Kimura und Misaki Onishi; 17:30; Japan
AMERICA Director / Writer / Producer: George ve Gänæaard/ Horia Cucută / Ron Riekki; 02:00 ; Rumänien
ANTEROOM Director / Writer / Producer: Carina Plachy ; 07:40; Austria
ECOLOGICAL MISSION Director / Writer / Producer: Orkhan Bayramov /Parvin Mehdizade; 3:05; Aserbaidschan
FACE VALUE  Director / Writer / Producer / Composition – Chris Plimmer / Elina Ungarova; 01:46; UK
GENESIS Director / Writer / Producer: Abtin Mozafari / Peyrang Studio; 11:00; Iran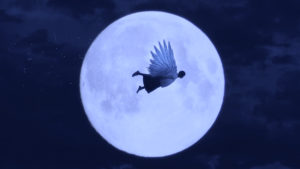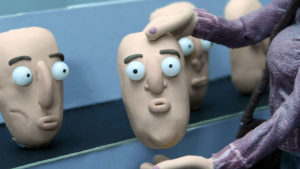 #GOODDEED  Director / Writer / Producer:Gergely Tápai; 3:28; Hungary
MAYBE JUST THE PLANT Director / Writer / Producer: Amanda Sousa / Adriana Jungbluth; 05:32; Brasilien / Germany
MY CLAYEY CONCEPTION  Director / Writer / Producer:  Zanyar Muhammadineko; 03:00; Iran
NOTHING IS IMPOSSIBLE  Director / Writer / Producer: Christopher Happy; 01:30; USA
PELVICACHROMIS  Director / Writer / Producer/ Camera: Jasmin Luu / Moritz Mössinger, Actors: Melissa Demissie / Jakob Fließ; 11:42; Germany
TUNNEL Director / Writer / Producer: Reza Selahvarzi / Sarah Afshar – Reza Selahvarzi; 07:00; Iran
เสถียร [THI:EN] Director / Writer / Producer: Aksel Stasny; 01:24; Austria