Big screen for short films!
zeitimpuls shortfilm has been presenting short films and spots for 11 years now.
In 2019, the festival is looking for boundlessness and discovering many explosive borders.
From 17 to 22 June, there is the opportunity to see a selection of more than 3200 film submissions from all over the world in Vienna. Many Austrian premieres and world premieres promise an exciting program.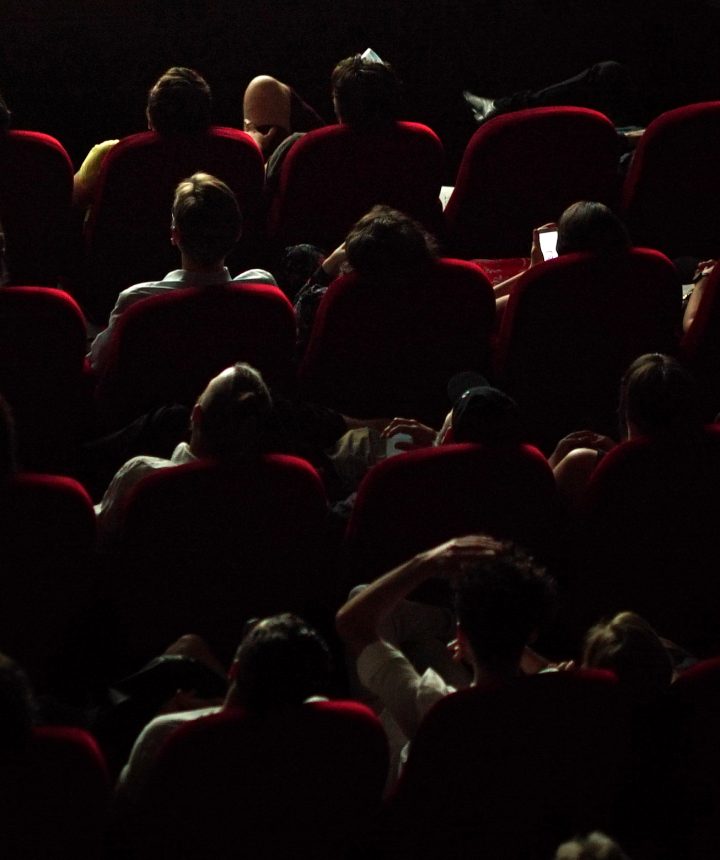 Impressions zeitimpuls shortfilm Festival 2019