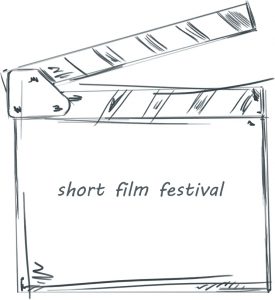 We meet again in June 2019 !
10 years zeitimpuls - a short review
An anniversary is always a challenge – it should be more, bigger and more beautiful – it was easy for us to make the decision:
It should be longer – unlimited we wanted to be and opened the competition for submissions longer than 90 seconds:  a  category as open as the festival has now been introduced for the first but surely not the last time. We were hardly prepared for the tremendous amount of submissions.
The high quality of all submissions could be enjoyed by our visitors on several festival days in June 2018.