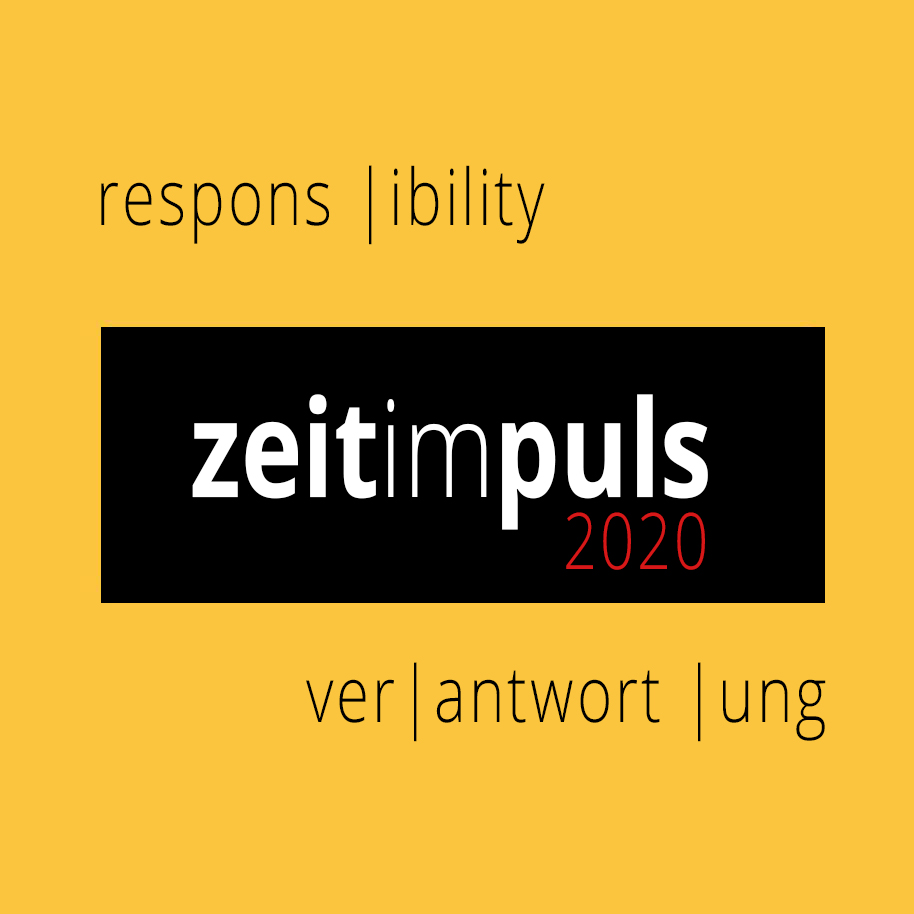 We need creative answers to the burning questions of our time!

The focus of zeitimpuls shortfilm 2020 is on dealing with social and individual "responsibilities in extreme times".

Whether climate change or social extremism, environmental destruction or disillusionment with democracy. Set a sign for the future with your submission!
"Don't know! - Doesn't work!"