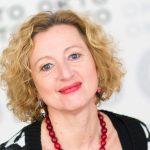 Media pedagogue and expert in participatory processes in the field of culture has been working for Okto TV since 2005. She has designed and built the community channel, whose program is pro-active in promoting social diversity and diversity, not just affirming but actively encouraging diversity, along with its dedicated team.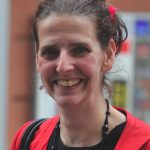 She lives and works in Vienna as a freelance scriptwriter. Her main activity is television entertainment.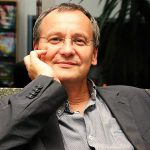 Studies in journalism, then news editorial ND and work for the GDR magazine "Film Mirror", to 1991 moderator and cultural editor at the youth radio DT 64, since 1992 freelance film journalist, especially for the RBB radio, for the MDR, documentaries and books. His book "Gerdas Schweigen" (2005) was filmed documentary in 2008.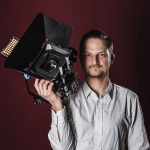 Independent cameraman and video producer as well as filmmaker from Vienna. He is co-founder of the honorary organized and freely accessible "Kunstmue Festival Bad Goisern". The small Open Air Festival in Upper Austria is also based on the idea of using the unifying power of music to promote a community of people from diverse parts of the population.
Florian Razocha
Documentary film project
Kunstmue Festival mb21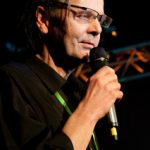 lives and works in Rostock. First Germanist (Literary Studies), after co-founding Institute for New Media Rostock 1993 there until today Project Manager Film and Media Workshop. Since 2004 co-organizer FiSH – Festival in StadtHafen Rostock with competition for the young German short film up to 27 years. As a producer, annual short film productions in cooperation with the Rostock University of Music and Drama.
Freelance author producer and filmmaker in Düsseldorf. He has been independent since 1999 as well as co-founder of the creative collective mobtik with numerous award-winning projects of media art to more classic fictional stories in text, image and sound at festivals, on the radio and exhibition, art and film presentations.
More and regularly updated information is available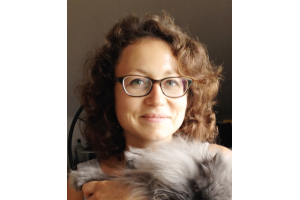 Media artist in Vienna. Graduated in Art and Mathematics, currently studying Transmedial Art with Brigitte Kowanz. Leading numerous media art projects for children in Cologne and Vienna, as well as the Lower Austrian Creative Academy Kids in Deutsch-Wagram. Prizewinner of the zeitimpul Kurzfilmwettbewerb 2014 and the DRK NRW Film Competition 2013. She is currently working on cross-media projects between Hamburg and Vienna.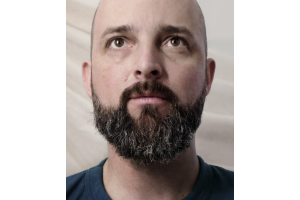 Viennese media and video artist.
His artistic interest is the deconstruction of everyday phenomena and the effects of pop culture. The cross-media works, which the artist prefers to present in the form of abstract collections, focus on discovering hidden but omnipresent norms.
For some years he has been dealing with narrative-deconstructing film techniques.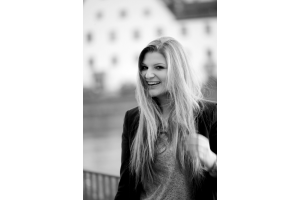 Studied photo design in Munich. In addition, she works on free projects in the field of theater photography.
Prizewinner of the zeitimpuls Kurzfilmwettbewerb 2017 and the Förderpreis des DOK.fest München in the course of the 39th Film Festival Bavarian Schools 2016.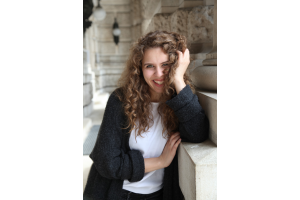 Foreign language correspondent with Algerian roots studied after two years in Chicago now American studies and political science at the University of Regensburg.
Prizewinner of the zeitimpuls Kurzfilmwettbewerb 2017 and the Förderpreis des DOK.fest München in the context of the 39th Filmtage Bavarian Schools 2016.