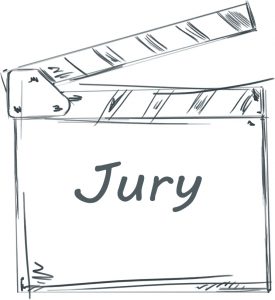 We thank the jury in 2019 for their great work!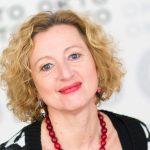 Media pedagogue and expert in participatory processes in the field of culture has been working for Okto TV since 2005. She has designed and built the community channel, whose program is pro-active in promoting social diversity and diversity, not just affirming but actively encouraging diversity, along with its dedicated team.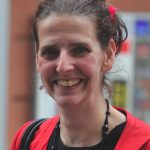 She lives and works in Vienna as a freelance scriptwriter. Her main activity is television entertainment.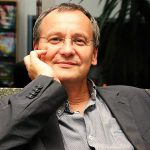 Studies in journalism, then news editorial ND and work for the GDR magazine "Film Mirror", to 1991 moderator and cultural editor at the youth radio DT 64, since 1992 freelance film journalist, especially for the RBB radio, for the MDR, documentaries and books. His book "Gerdas Schweigen" (2005) was filmed documentary in 2008.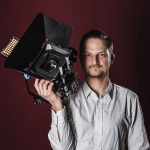 Independent cameraman and video producer as well as filmmaker from Vienna. He is co-founder of the honorary organized and freely accessible "Kunstmue Festival Bad Goisern". The small Open Air Festival in Upper Austria is also based on the idea of using the unifying power of music to promote a community of people from diverse parts of the population.
Florian Razocha
Documentary film project
Kunstmue Festival mb21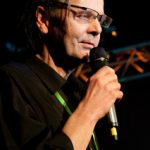 lives and works in Rostock. First Germanist (Literary Studies), after co-founding Institute for New Media Rostock 1993 there until today Project Manager Film and Media Workshop. Since 2004 co-organizer FiSH – Festival in StadtHafen Rostock with competition for the young German short film up to 27 years. As a producer, annual short film productions in cooperation with the Rostock University of Music and Drama.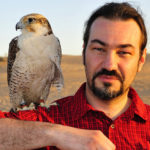 lives in Germany, works mainly in Szczecin  (Poland). Studied in Poland, Germany and Austria. Studied History and Art History, Magister in German Philology, also cultural manager with degree from the University of Applied Sciences. Curator of programs in the genres New Media, Intermedia, Video. Since 2006 director of the Szczecin Film Festival (2006-2013 under: European documentary film documentART). Since graduation also scientifically active in the field of cultural studies (University of Szczecin, Institute of Literature and New Media, head of the research group Regionalism and border areas).